A Toolbox for Dad – Off the Shelf 128with Ray Haywood
There are about a million stumbling blocks that society throws in front of young men today. These include confusion as to what a man's role is and the proper behavior for men today. Let's get intentional with how we lead and prepare young men to take on this role. Ray Haywood has written Tools to Ready the Journey: A Father's Guide to a Faith-Filled Family. Listen on as Ray and I discuss how to tackle this troublesome trend in today's society.
Visit, like, follow and become familiar with all of Pete's resources as valuable references of knowledge shared as you seek to come closer in your faith journey.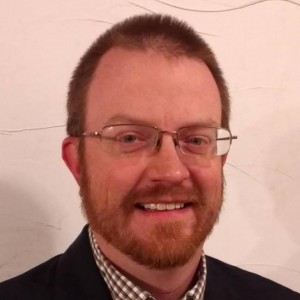 Pete Socks converted to the Catholic faith in 1996. He continues to learn the riches of our Faith through books. The passion to read has led to his ministry as a book reviewer for leading Catholic publishers. You can find his reviews at The Catholic Book Blogger (www.catholicbookblogger.com). Pete also serves as General Manager of the national Catholic podcasting network Breadbox Media (www.breadboxmedia.com) where he also hosts his own weekly show Off the Shelf. When not reading, writing, and recording interviews, Pete is the happily married father of five working his way through life as a freelance consultant in rural PA.
Available Now
Tools To Ready the Journey
A Father's Guide to a Faith-Filled Journey
TRJ – Fathers Guide is comprised of 13 standalone chapters, all include a study guide and take away. The chapters are short, powerful, and easy to understand. They are intended to be used as tools handed on as strong conversation starters. Before we can lead, we must first follow… I hope that this blessing will build up not only men, but the communities around them, and the faith-filled families within them. Enjoy the read!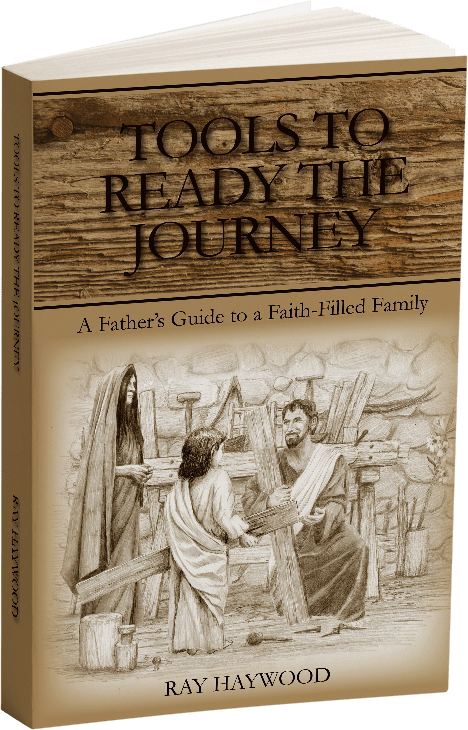 Let's Build Something
Reach out and connect with this message.